Travel Protection
For more information, a quote and to purchase, you can go directly to the Travelex website at:
www.travelexinsurance.com
. Or you may contact Travelex Insurance Service at 1-800-228-9792 and reference our location number.
NMS's location number is #47-0108
Please note that many plans have purchase requirements - for example Travelex Travel Select needs to be purchased within 21 days of your initial trip deposit. Be sure to look into this in the days following your registration with NMS.
Why Buy Travel Insurance - Travel Select Benefits:
Please make sure to speak with a representative of Travelex at 1-800-228-9792 to ensure you select the correct coverage. Some of the policies have exclusions for mountaineering so be sure to ask about this.
As we understand it the Travel Select Plan with the added Adventurer Pak is probably what most of our customers will need.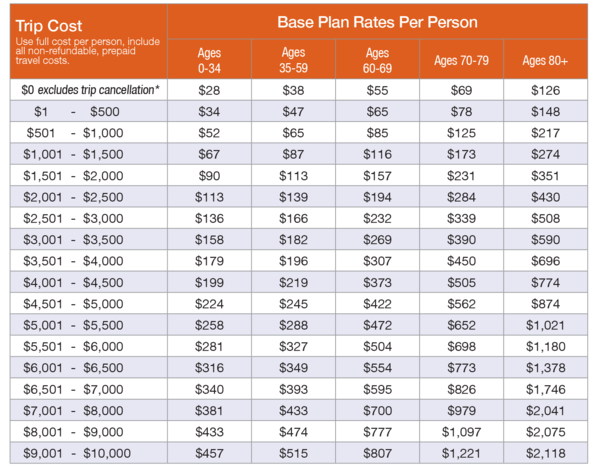 Click here for complete details
»
Click here to get a quote
»
Buy Travel and Cancellation Insurance Here
Sign up for Travel Select
»
NMS's location number is #47-0108