2015 Set Date Programs - Northwest Mountain School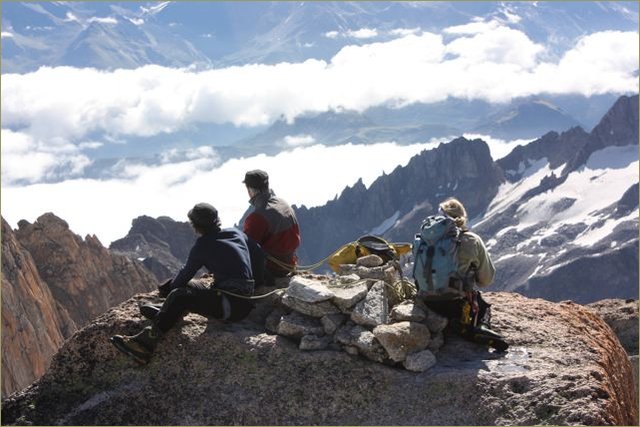 What are Set Dates?
For many programs we schedule dates that are open to individuals or groups and run at less than our custom rates. This provides you with the opportunity to save money, or to climb with a larger group if coming on your own. Set dates benefit us by simplifying the scheduling process and give us the opportunity to gather climbers and skiers around a predetermined date.
Can I still select custom dates?
Absolutely. In fact this is still our core business. Custom courses are easily arranged with sufficient advance notice and are based on the pricing on our
rates page
. To inquire about a custom program, simply call our office at 509-548-5823 or send us an
e-mail
.
Need more information?
Feel free to give us a call at 509-548-5823 or send us an
e-mail
with any questions.
Prefer to look by calendar?
NMS Trips Calendar